All Sandwiches Are Served On Texas Toast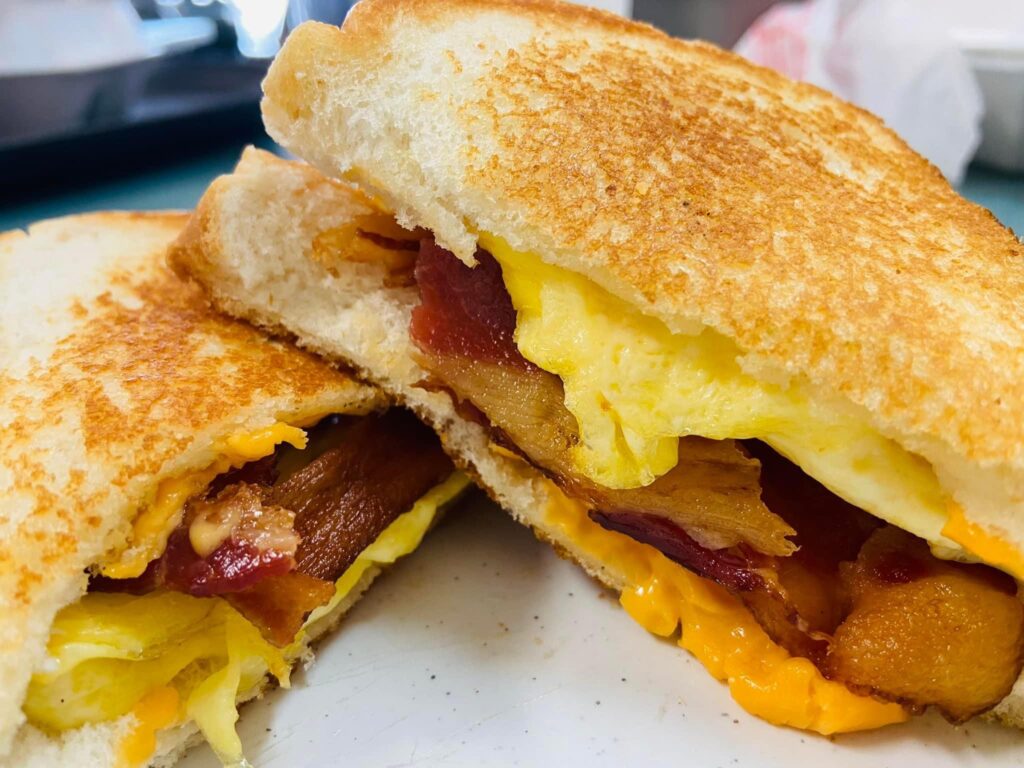 Looking To Host An Event?
Book Our Restaraunt As A Venue Today.
Omlettes (Served W/ Grits)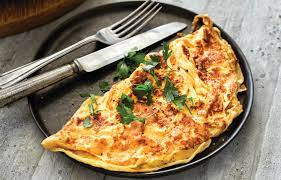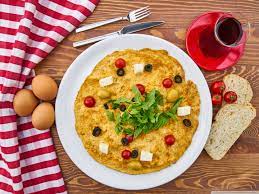 *Include Grits or Hash Browns, Sausage or Bacon, Toast & Eggs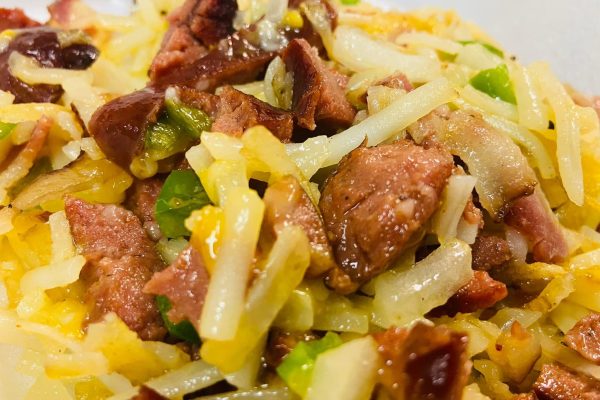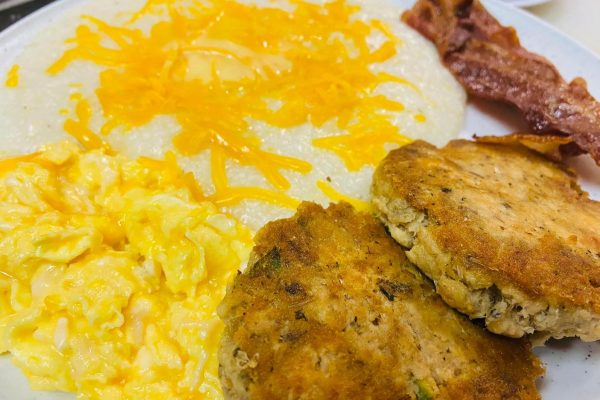 includes bacon, sausage, grilled onions, and bell peppers & cheese w/ eggs and toast
Need a Table On Kim's cafe
Booking Table For Your & Family Members
Add these to a dish or order individually.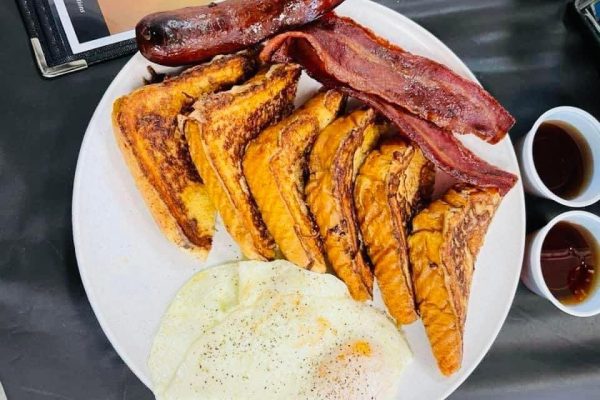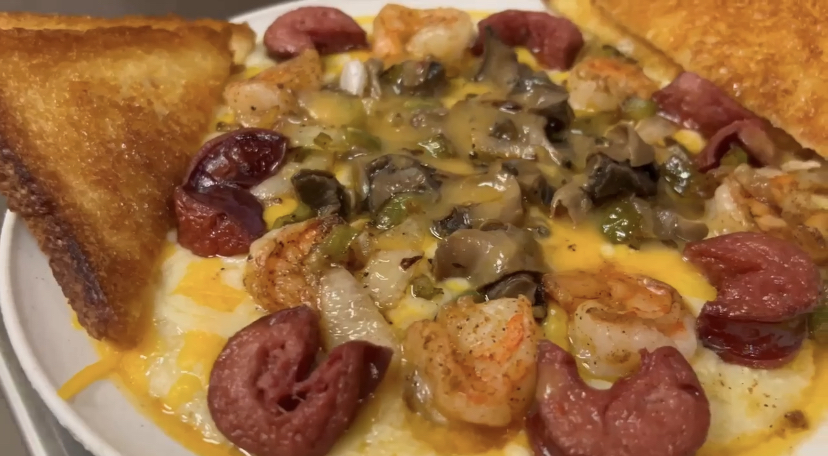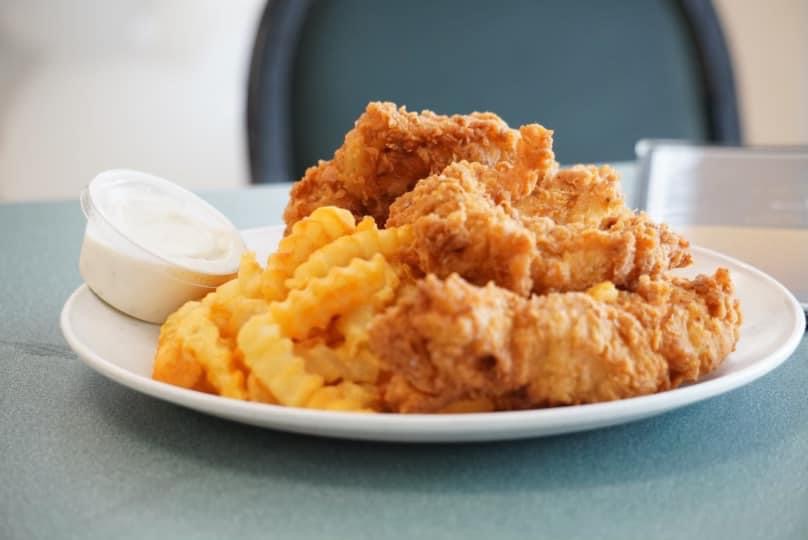 Add Chicken: $3
Add Shrimp: $5
Add Philly Meat: $4
Add Shrimp & Chicken: $8
Garlic Conch :$7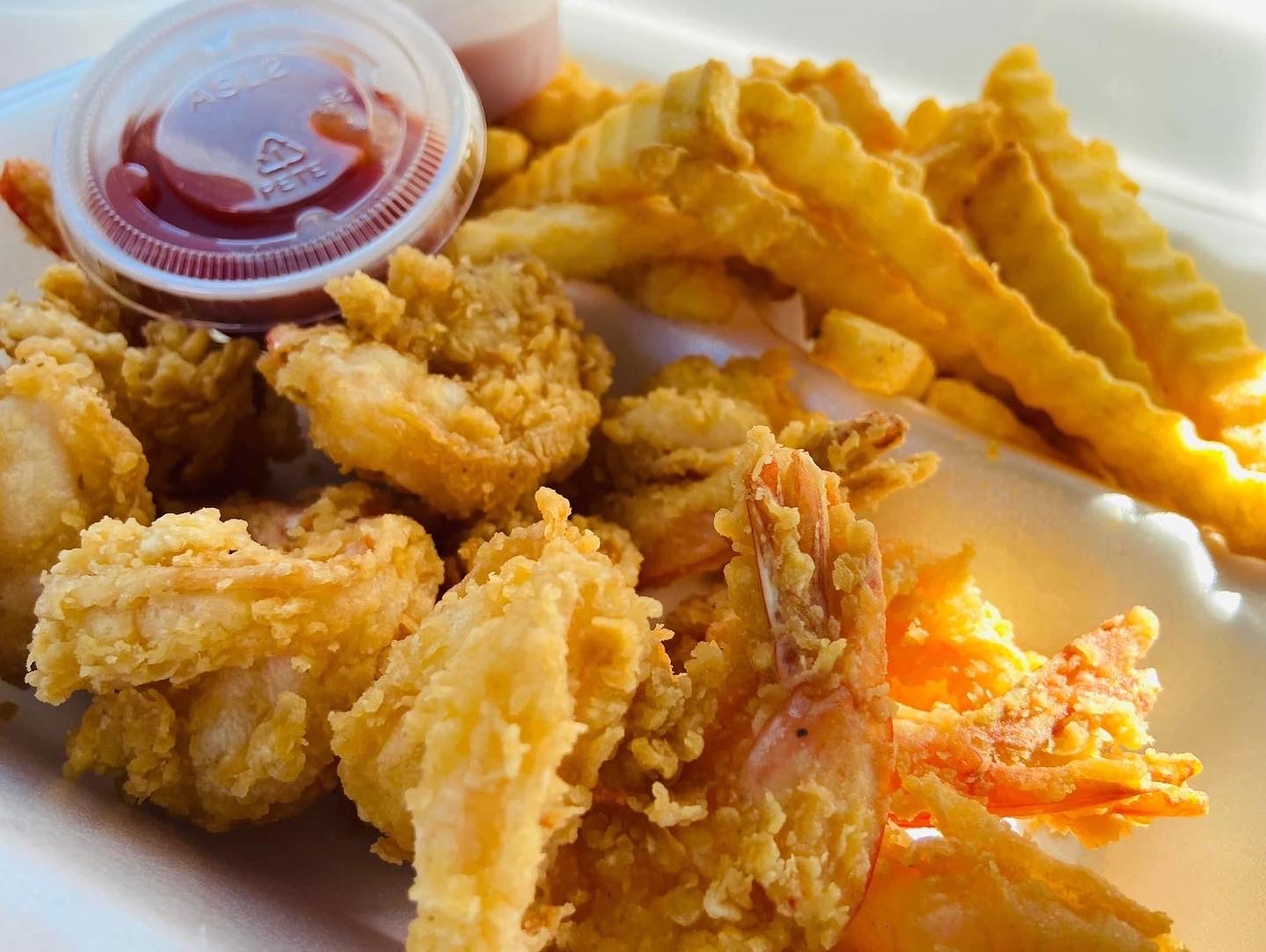 Served w/ Ketchup,Mustard,Mayo,Cheese
Add Bacon : $1.50
Served w/ Ketchup,Mustard,Mayo,Cheese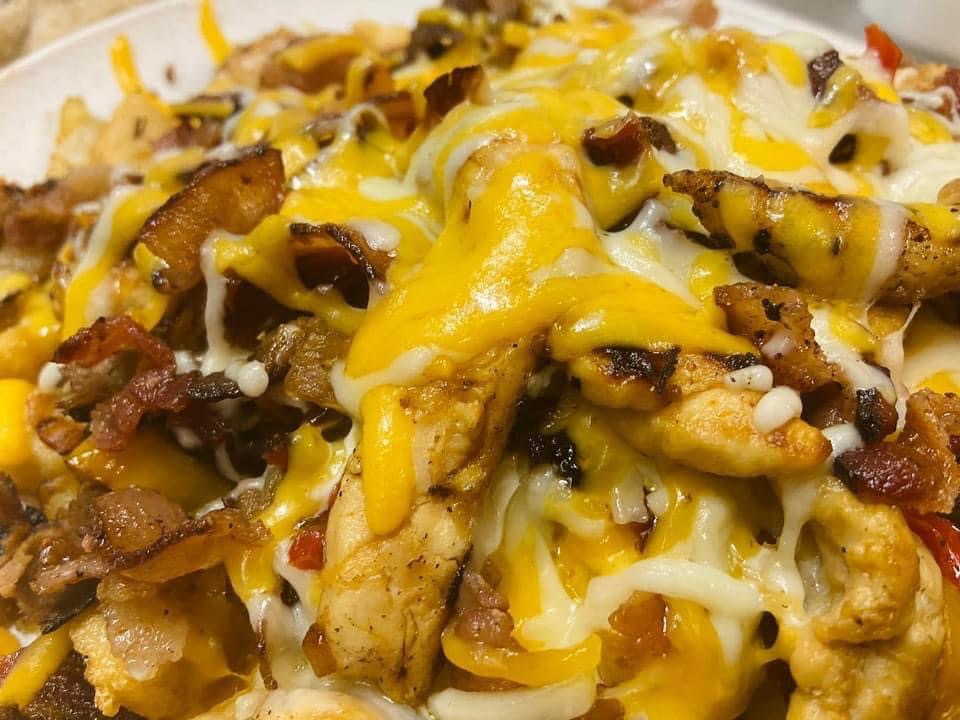 Lettuce, Tomatoes, Onions, Green Peppers, 
& Cucumbers
Lettuce, Tomatoes, Onions, Green Peppers, 
& Cucumbers
Ranch , Blue Cheese, House French , Thousand Island , Vinaigrette Italian
Add Eggs: $2
Add Squash or Zucchini : $3
Add Shrimp and Chicken : $8
Served Blackened Grilled or Fried Shrimp, 
Lettuce, Tomatoes, Grilled Onions & Cucumbers
Served Blackened Grilled or Fried
Chicken, Lettuce, Tomatoes, & Green 
Peppers
Ham, turkey, lettuce, tomatoes, onions
green peppers, cucumbers
(All Baskets Include Fries)
Served With Two Hotdogs & Fries
Served with a sausage dog  & fries
Served With Three Tenders & Fries with your choice of dipping sauce
Served with two pieces of dark meat and fries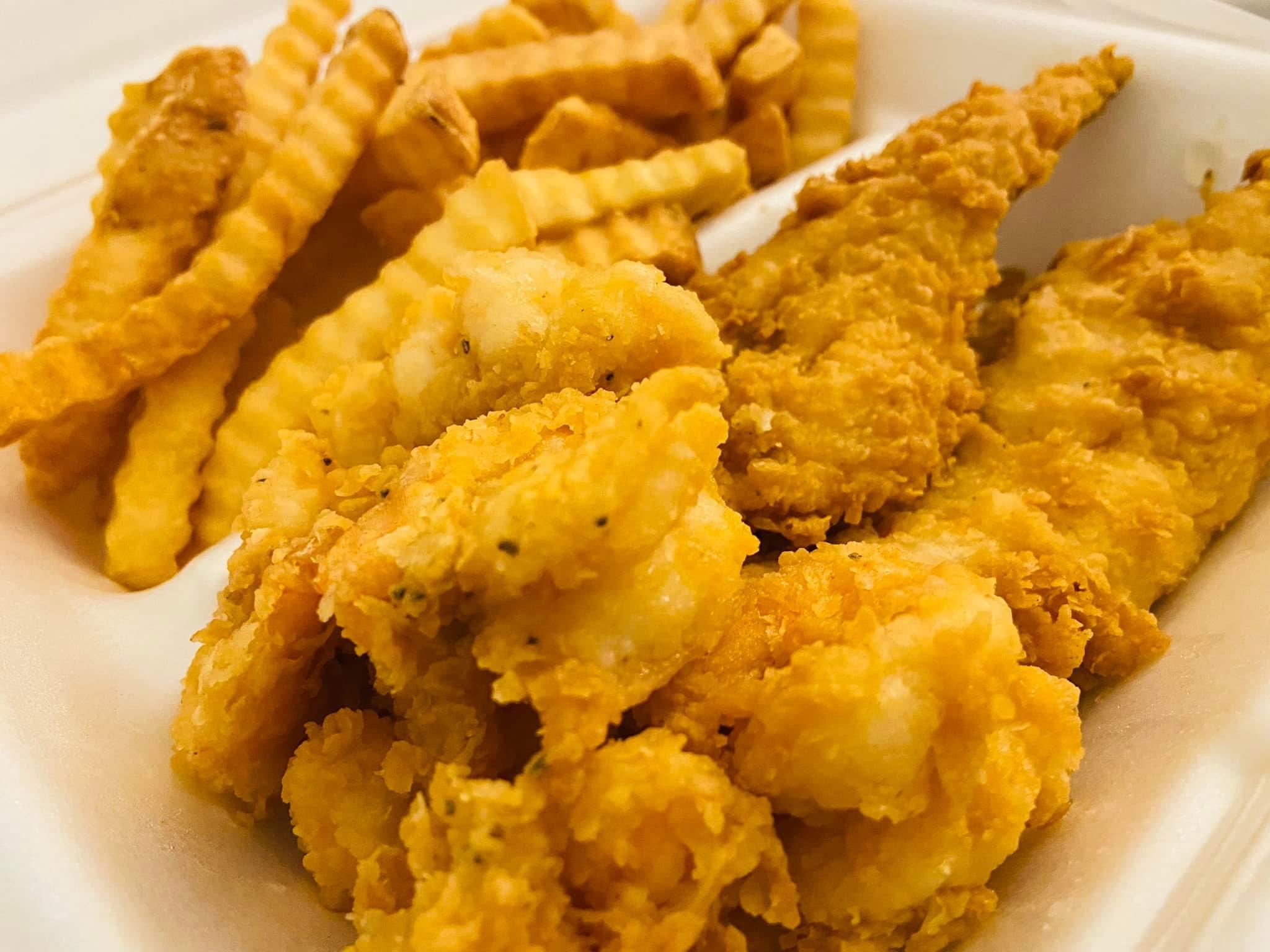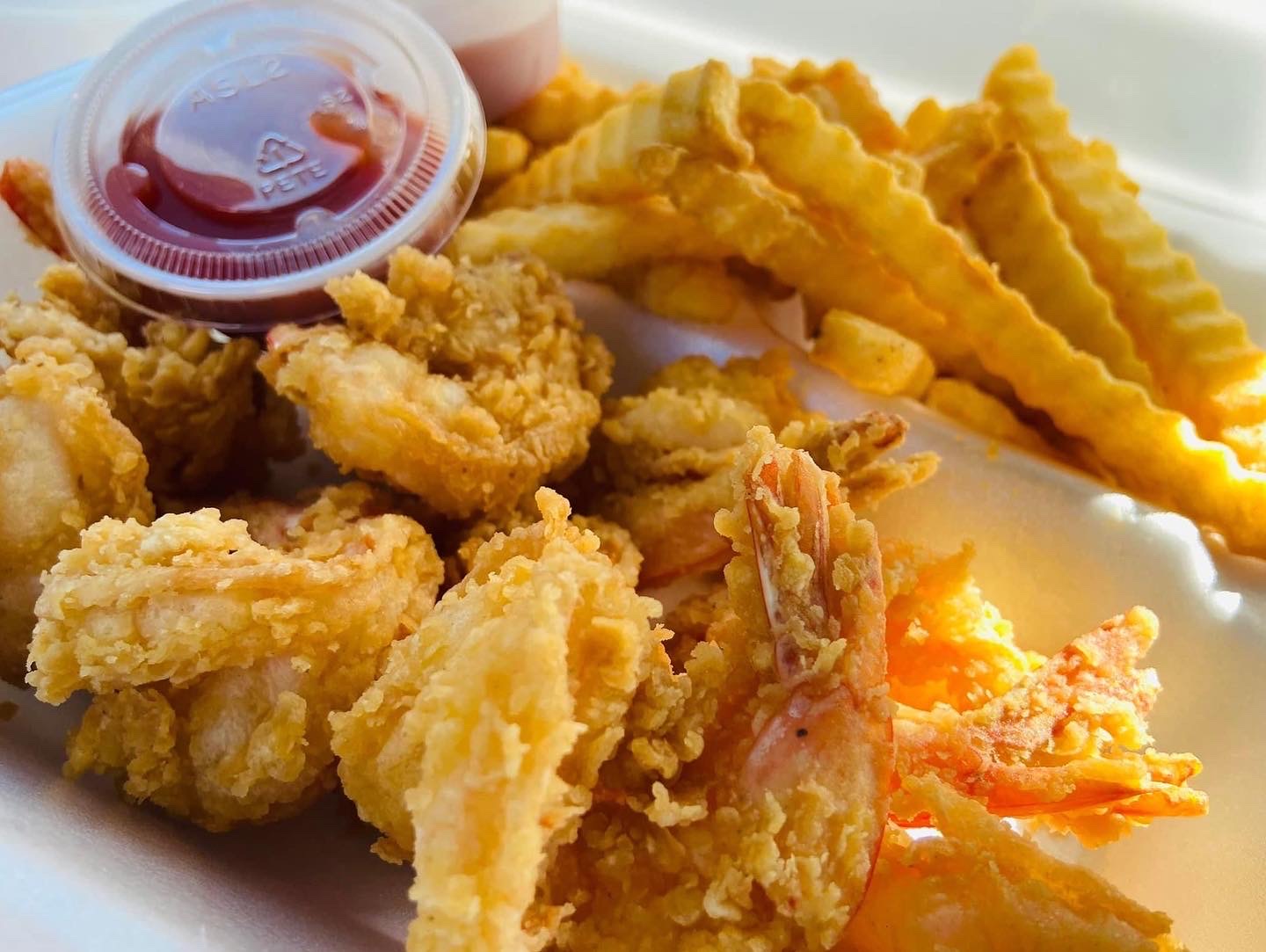 (Turkey, Bacon, Ham, Tomato & Lettuce)
(Served w/ 8 x- large shrimp)
(Served w/ two pieces of fish)
(Served w/ 6 Large Shrimp & 1 Fish)
(Served With Our Choice of 2 Sides & A Roll)
(Smothered, Fried, or Grilled)
Served with three pieces of dark meat and your choice of two sides
(Lemon Pepper or Blackened)
(Smothered, Fried, or Grilled)
Served with two pieces of whiting and your choice of two sides (Grilled or Fried)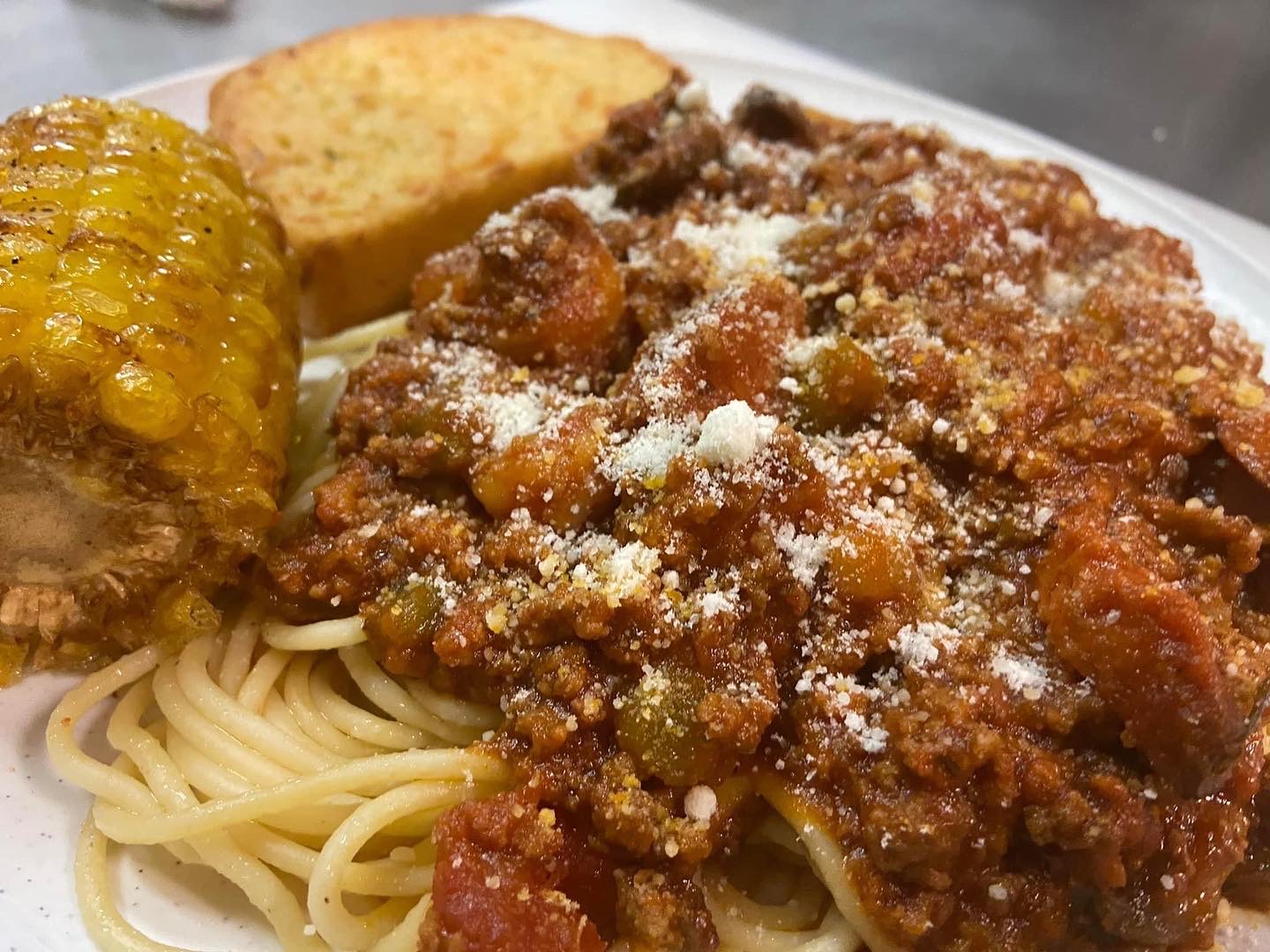 Creamy grits served with smothered conch, shrimp, sausage, bell peppers, onions, and sausage topped with gravy
TUNA PASTA SALAD- $5 |  MAC & CHEESE -$5 | MASHED POTATOES: $3 COLLARD GREENS- $4 | FRIED CORN – $5 | BROCCOLI : $5
BUTTER BEANS- $5 | OKRA & TOMATOES: $5 | FRIED OKRA – $5
SWEET PEAS: $5  | YAMS: $5 | GREEN BEANS: $5
SQUASH/ZUCCHINI (GRILLED/FRIED): $5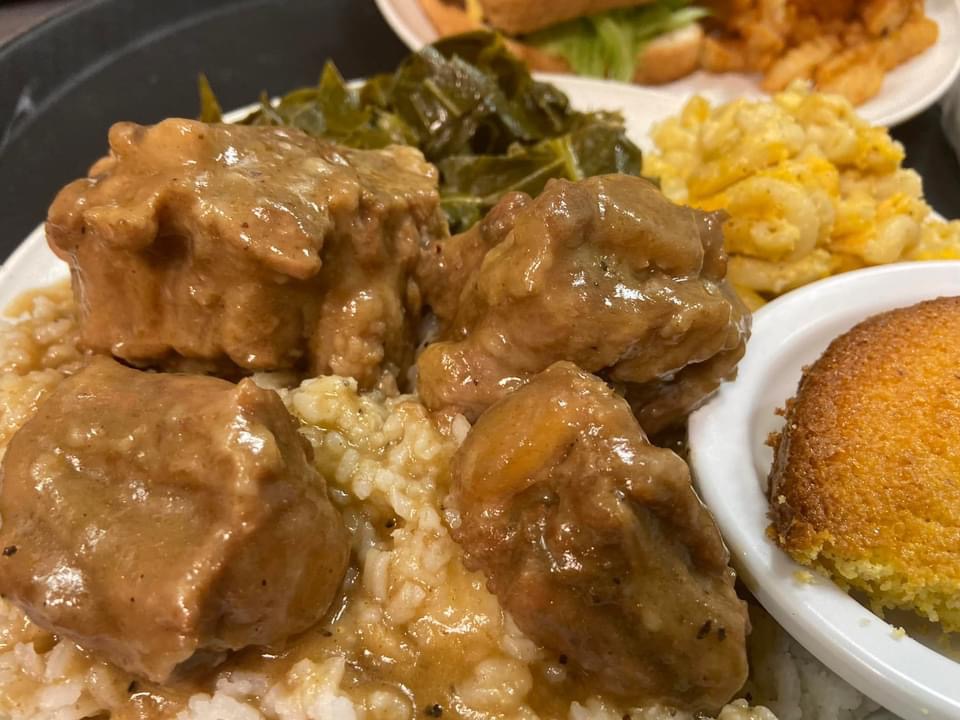 Can Be Purchased To Add To Any Meal